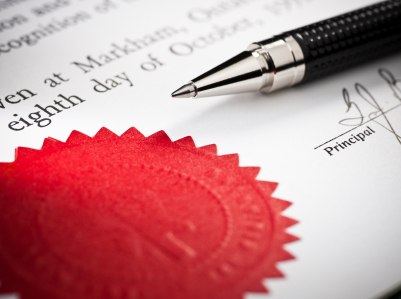 Symphony Consulting, Inc. conducts business with the highest standards of ethics and uncompromising integrity. The following standards will be observed at all times in our engagement with clients. We will:
Place the interests of our clients first by offering them objectivity and competence.
Establish realistic expectations of benefits and the results to the best of our ability.
Treat all client information that is not public knowledge as confidential, and prevent access by unauthorized individuals.
Avoid conflicts of interest and disclose to a client any circumstances or interests that might influence our judgment or objectivity.
Refrain from inviting an employee of an active or inactive client to consider alternative employment without prior discussion and approval from the client.
Accept assignments for which we possess the expertise and knowledge to perform, and will only assign staff with the requisite experience.
Agree in advance with a client on the basis for fees and expenses, and will charge fees and expenses that are reasonable, legitimate, and commensurate with the services delivered and responsibility accepted.
Refrain from accepting any commissions, remuneration, or in-kind benefits from a third party related to recommendations to a client. Our recommendations will always be objective.
*Adopted from the International Management Consultants standard of ethics.