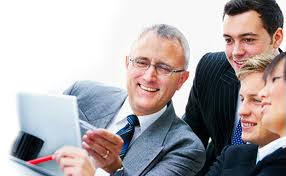 "Symphony helped us develop a cost model for data center related purchases that saved us several million dollars in FY2012 and will save us more than double that: they knew how to do it and how to get the information that made the difference."  – T.S. Khurana, Director, Supply Chain Operations, Facebook
Symphony Consulting delivers value with immediate, measurable results in both IT Procurement and Indirect Procurement.  We partner with you to:
Leverage benchmarks to negotiate the most competitive pricing with suppliers
Increase value through focus on total cost of ownership
Identify and mitigate contractual risk points with suppliers
Assess cost reduction opportunities and implement savings through collaborative negotiations and cost modeling.
Learn more about our IT and Indirect Procurement Services:
IT Procurement
Cloud Contracts
Supplier Management
Procurement Processes
ERP Selection and Negotiation